True flavor of Indian food comes from the street
Whether it is a family conversation over crispy tikki chaat, or a friendly competition with a mouthful of gol gappas; the streets of India are sprawling with delicacies ready to tingle your taste buds. Chatpatta chowk is reminiscent of the same visual story, as we take you through the colourful streets of old India and savour the bursting flavours of Indian street food.
About
Us
About
Us
About
Us
About
Us
About
Us
About
Us
About
Us
About
Us
About
Us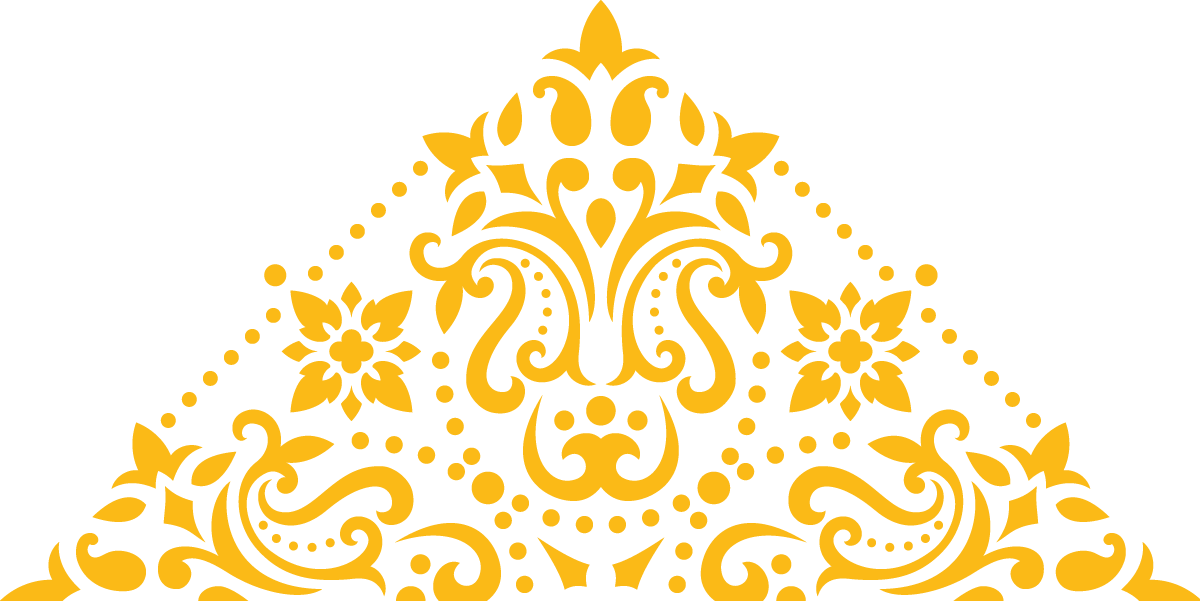 When it comes to street food, every Indian has a special memory associated with it, and here at Chatpatta Chowk, Chef Sudhanshu is reinterpreting the same sensory experience you had growing up. Chef Sudhanshu started early in his career, working with well known Indian restaurants like Dum Pukht (ITC Maurya), The Creative Kitchen (Radisson Hotel) and Spice Art (Crowne Plaza) before journeying to Canada, where he worked on refining his cooking skills and understanding of global cuisine.
His first restaurant opening in 2016 was the successful launch of Aanch-Modernistic Indian Cuisine, a contemporary Indian restaurant known for its creative take on classic Indian platters. With Chatpatta Chowk, Sudhanshu wanted to capture the bustling streets of colourful India on his plate. His restaurant evokes memories of friends and family sharing stories while enjoying his dishes. It is for this reason you will often notice a friendly smile approaching you to make sure you feel at home and leave you with the feeling of "Waah Maza Aa Gaya!!!"